"True health happens when the body is aligned with spirit." Sri Jana
Hello and welcome. Srijana and Lama D are retired authors living in Bali. Our books and blogs are about self-healing, brain balancing techniques, Buddhist practices, emotional clearings, and how to live a pure life without building negative Karma. Please check out our free blog and let us know if there is a subject you would like to request!
What is Balanced Health?
When you are fully present in the moment, connected to your inner self, you are creating balance in the world. At some time in life every living person has experienced a beautiful feeling of truth, joy, and completeness in their body. The opposite is when we experience "dis-ease", which represents a separation or a "dis-integration" in the union of body and spirit. It requires becoming extremely quiet to be able to LISTEN to the body's innate intelligence, to invite gentle shifts that align it to spirit, back to its original blueprint of health. You could call finding it a marriage between Heaven and Earth, the original Father and Mother. It has also been described as a feeling of coming home. The power of transformational healing comes from silence, from listening, and allowing the wisdom of the body to shine.
"The body is your sacred vehicle to spirit. Your responsibility is to honor it to find freedom. Your job is to step into your own infinite resource. "
Five Elements of Nature
In Eastern cosmology, the Five Elements are a basis for understanding all of life. Seasons are the phases turning as the Earth revolves around the Sun. Our calendar year is marked into four seasons by the cardinal points, solstice and equinox. Chinese philosophy sees the year as having five seasons, to unify the seasons with the five elements. The fifth season is brief, just a few weeks between Summer and Autumn. It is what we call Indian Summer. Every season has an element. The fifth season represents the Earth element, and coming home.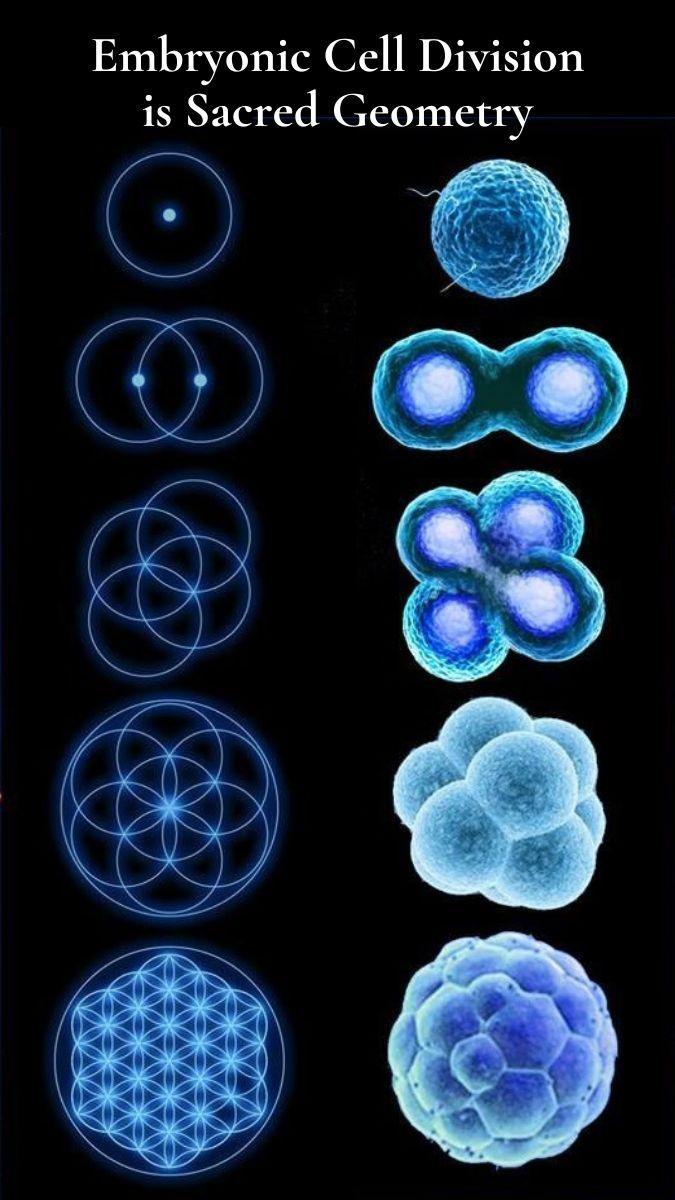 Five Seasons Medicine is the Interrelationship of all Five Elements.
True medicine is the unification of the body with the cosmos. At Five Seasons Medicine we harmonize the human body, mind, and spirit with the wisdom of Nature. Maybe this sounds a little vast and vague. However it is very practical. Nature is totally efficient. True healing aligns the body to Nature and to the spirit. The result is peace and wellness on all levels. Hence the name Five Seasons Medicine.
How many places in Nature can you find the number FIVE?
Lama D is a spiritual Dharma teacher, graduate of Simtokha Monastery and Tango Buddhist Institute in Thimphu, Bhutan. He teaches free classes to 11,000 students every day in Bhutan via WeChat Social Networking groups called "Tharpi Sabuen", meaning"Seeds for Paradise". Sri Jana, aka Jane Barthelemy, is an intuitive writer. She has practiced Kundalini and Buddhist meditation for many decades. She has an MBA and worked as CFO of Rudi's Bakery for 10 years. Serious health challenges led her to teach Qigong, Taichi, and write two healthy cookbooks: "Paleo Desserts" and "Good Morning Paleo". Her website JanesHealthyKitchen.com recently won the 2022 Corp Today Magazine Award for "Most Innovative Healthy Food & Lifestyle Blog - North America". Her upcoming books include: "Heal Your Past Lives", and "Buddha Speaks – Channeled Passages from the Master". Srijana and Lama D are faculty members of the NewEarth University. They live in Bali. Contact us.