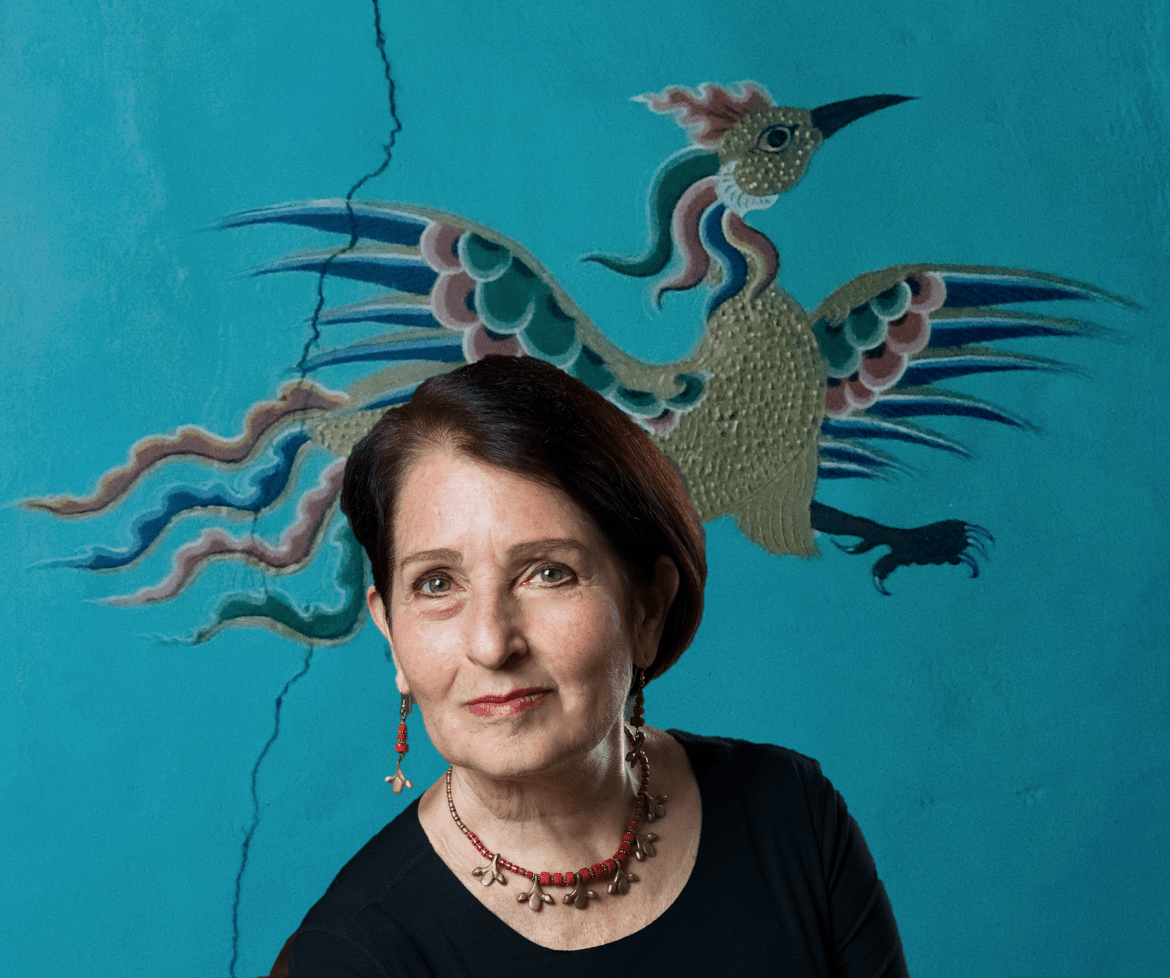 Hello, I'm Srijana. Thanks for checking in. I am traveling right now, however you can contact me through the form below. Distance sessions are always available. To schedule a personal healing appointment, please email your request including your Skype ID and a suggested time to jane (at) fiveseasonsmedicine.com. You can make a Payment via PayPal here. 
My husband, Lama Dungtsho, and I are busy creating a series of exciting online classes, workshops, and tours in Bhutan, Nepal, Bali and Tibet. I invite you to stay tuned for those announcements, and at the same time you can keep track of my wanderings by subscribing to my Weekly Travel Blog.
Our family travel company White Tiger Bhutan Tours specializes in custom tours for your personal travel interests and events. We love to design Bhutan cultural tours, festival tours, luxury tours, mountain trekking tours and special gatherings just for you. Bhutan is a pristine, sacred land of magic and true Buddhist kindness. Tell us your travel dreams, and check out WhiteTigerBhutan.com.
Please subscribe to my food and lifestyle website, JanesHealthyKitchen.com for weekly musings on healthy lifestyles, tantalizing flavors, and amazing recipes. This website recently won the prestigious 2018 CV Magazine award for "Most Innovative Healthy Food & Lifestyle Blog in North America".
Send me a message:
If you are selling web services or soliciting, don't bother. Your messages will be automatically deleted.
Srijana aka Jane Barthelemy, CBP, CRM, DRM, LAP, MBA is a spiritual teacher, author, Certified BodyTalk Practitioner, Accunect practitioner, Certified 3rd degree Reiki Master, Licensed Qigong Guide, Sacred Sexuality Instructor, MBA, and a lifetime practitioner of Tibetan Buddhist meditation for almost 50 years. She has practiced over 1,000 hours of Qigong and Taichi under the direction of Master Lam Kam Chuen, Master Zhenzan Dao, Master Khamto Lee, and Master Franco Mescola at the Centro Ricerche Taichi Italia. Srijana and her husband Lama Dungtsho reside in Paro, Bhutan and Bali, Indonesia.