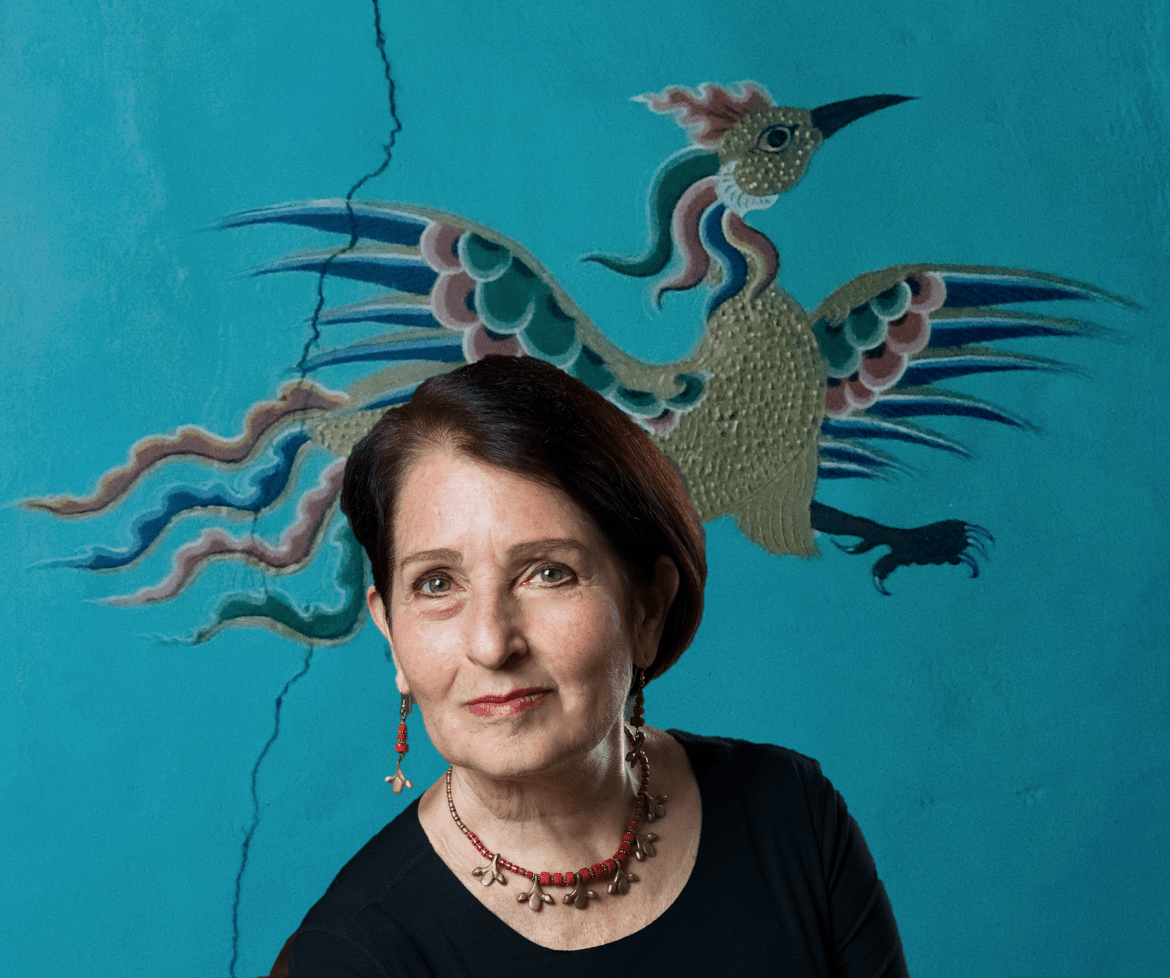 Hello and Thanks!
We offer distance sessions via Zoom. To request a session, please follow these steps:
Email: srijana @ fiveseasonsmedicine.com.
Briefly describe the nature of your request.
Include your time zone. (We're in Bali: UTC +8. WITA , Singapore time)
We will reply via email with suggested treatment and time.
You can make a Payment via PayPal here.
Thanks again!
Srijana and Lama D
If you are selling web services or soliciting, don't bother. Your messages will be automatically deleted.
Subscribe to our weekly newsletter