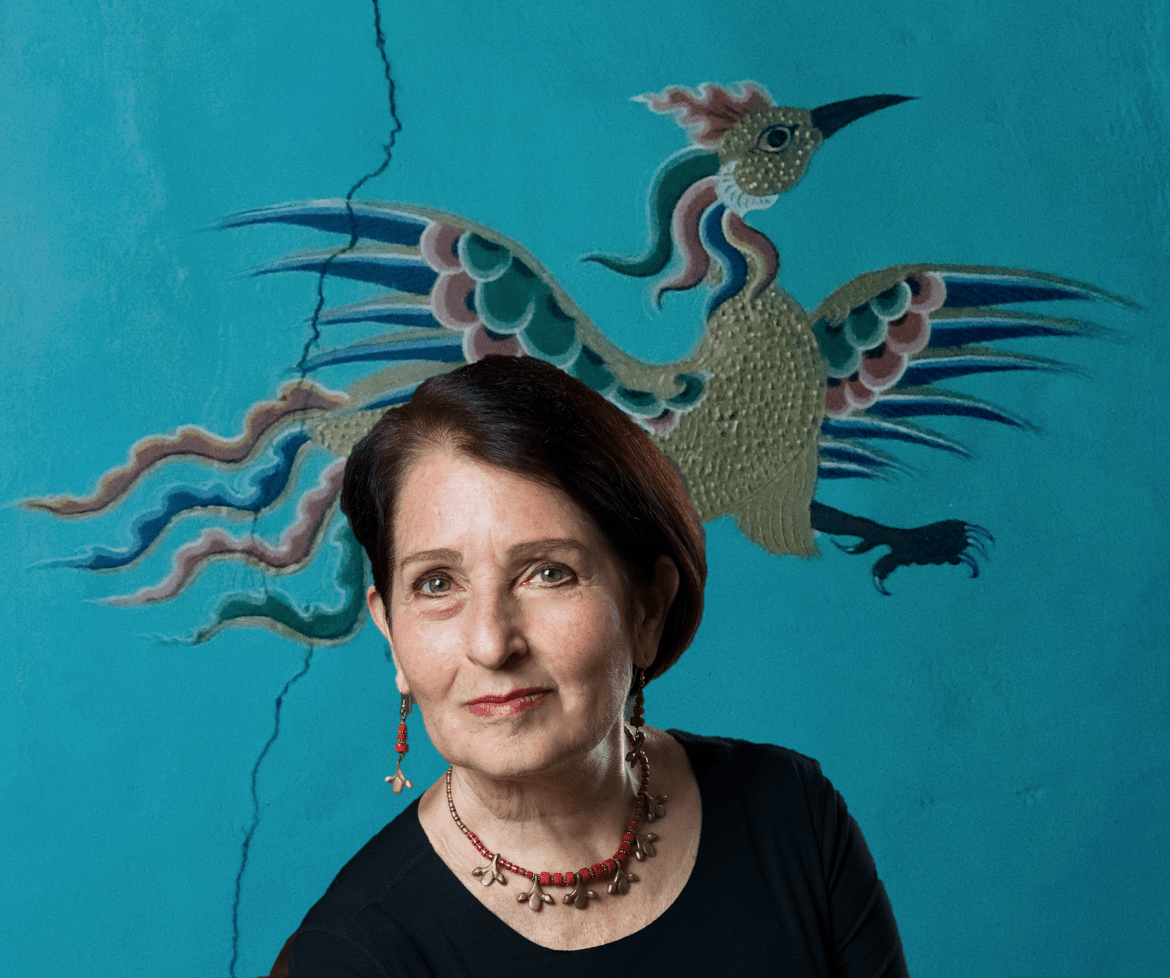 Hello, I'm Sri Jana. Thanks for checking in. I am in Bali now, however distance sessions are always available. To schedule a personal appointment, please email your request to srijana @ fiveseasonsmedicine.com. Let me know your time zone. You can make a Payment via PayPal here. 
My husband, Lama D and I are busy creating a series of exciting online classes, retreats, and tours in Bhutan and Bali. I invite you to stay tuned, and keep track of our wanderings by subscribing to my Blog.
Our family travel company, White Tiger Bhutan Tours, specializes in custom tours in Bhutan, Tibet, and Nepal. We love to design special tours. Bhutan is the Kingdom of Happiness, a pristine, sacred land of magic and true Buddhist kindness. Tell us your travel dreams, and check out our website WhiteTigerBhutan.com.
Please subscribe to my healthy food and lifestyle website, JanesHealthyKitchen.com for sustainable lifestyles, tantalizing flavors, and original recipes. This website recently won the prestigious 2021 CEO Today Magazine award for "Best Healthy Food & Lifestyle Blog – North America".
Send me a message:
If you are selling web services or soliciting, don't bother. Your messages will be automatically deleted.
Sri Jana is an intuitive medium, medical channel, author, artist, and teacher, aka Jane Barthelemy. Born and raised in the USA, she is a 50-year student of Swami Rudrananda and practitioner of Buddhist Kundalini meditation. She is the author of two cookbooks showing how to create delicious meals using non-industrial foods. Her food and lifestyle website JanesHealthyKitchen.com
Sri Jana's upcoming books include "Buddha Speaks" a channeled book by Gautama Buddha. She will soon release "Heal Your Past Lives, Six Steps to Dissolve Old Trauma for Lasting Happiness". Her latest book, co-authored with her Bhutanese husband Lama D, is titled "From the Kingdom of Happiness, The Bhutan Travel Cookbook". More on upcoming books. Sri Jana and Lama D live in Bali.