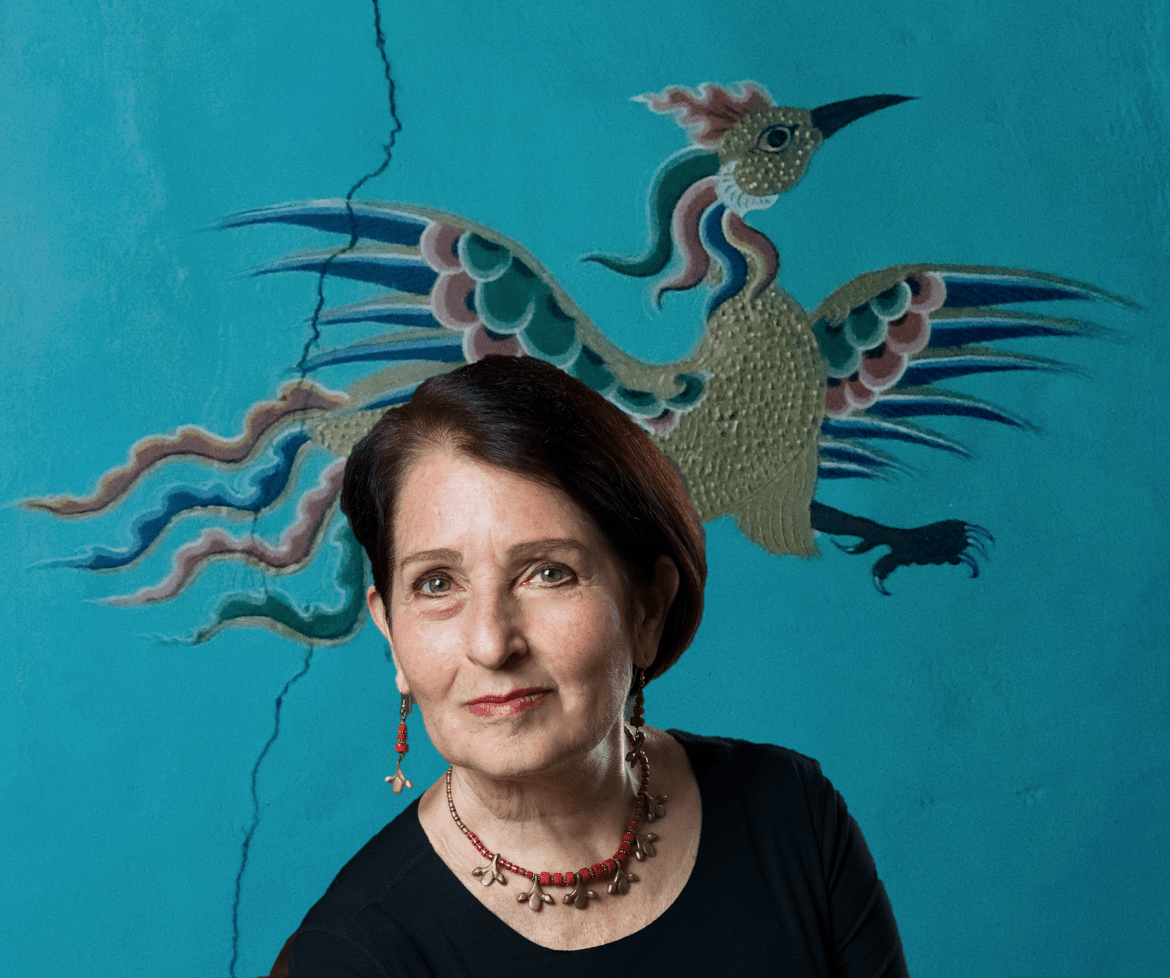 Hello and Thanks!
Our weekly newsletter consists of ancient and cutting-edge articles on subjects relevant to our readers.
We write about Balancing techniques, Buddhist practices, Emotional clearing, and how to live a pure life without building negative Karma.
Please let us know if there is a subject you would like to request!
Thanks again!
Srijana and Lama D
If you are selling web services or soliciting, don't bother. Your messages will be automatically deleted.
Subscribe to our weekly newsletter